I am selling my Peter Lik photograph.
Its one of his rare black and whites, its a dune shot of course. Called "Breathless" I have certificate of authenticity, its a 100 cm (39 in x 26 in) Recessed mount, which means no frame, you get the full benifit of the shot. Signed and numbered 731/950. $1000. It retails for a little more then twice that Still wrapped up like you bought it from the gallery. . I have quad parts to buy.
Shoot me a message if your interested, or call me 702-250-8477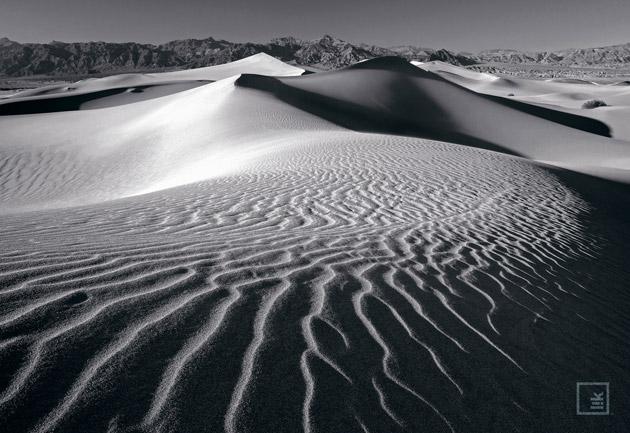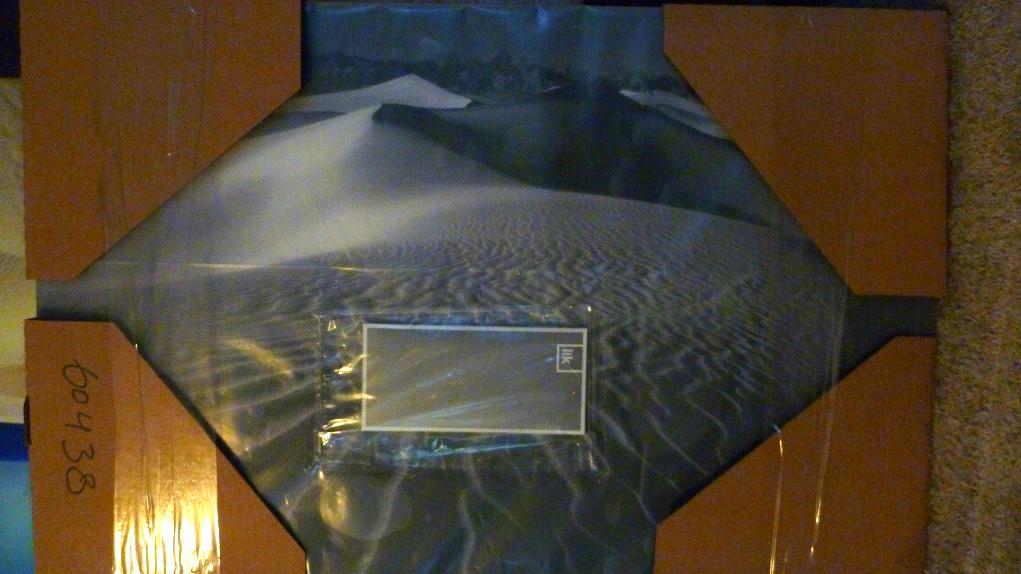 Edited by sand chick, 16 September 2011 - 07:52 AM.