My wife and I are expecting our First child. Just found out yesterday that were having a little girl!
I started this project a few years ago when I was working for some big name shops in O.C. and I now need to finish it since the kids on her way.
It has a Beard kids seat, and will be steered from the rear as you push it with a steering wheel It has working suspension, which is where I need some help. I am in need of some used shock for the front and reay. Preferably atv shock because of the length. I need two 14-16" shocks for the front, and two 16-18" shocks for the rear. They dont have to be in good condition as I really only need them for the spring, not the damping. Thanks in advance for any help.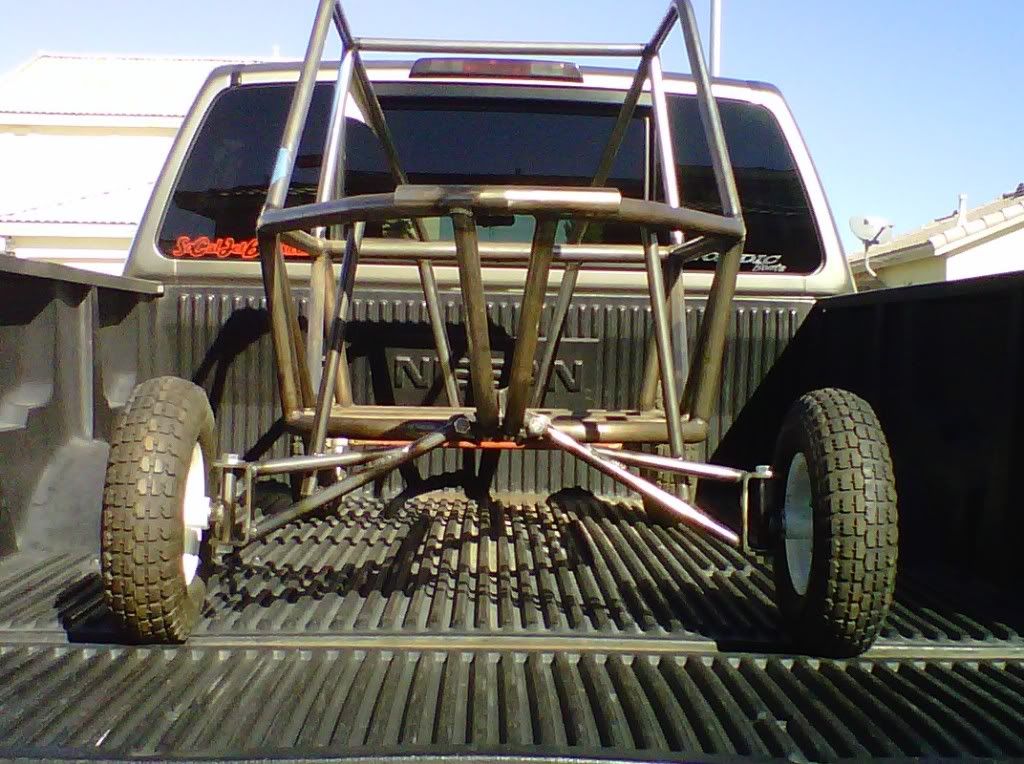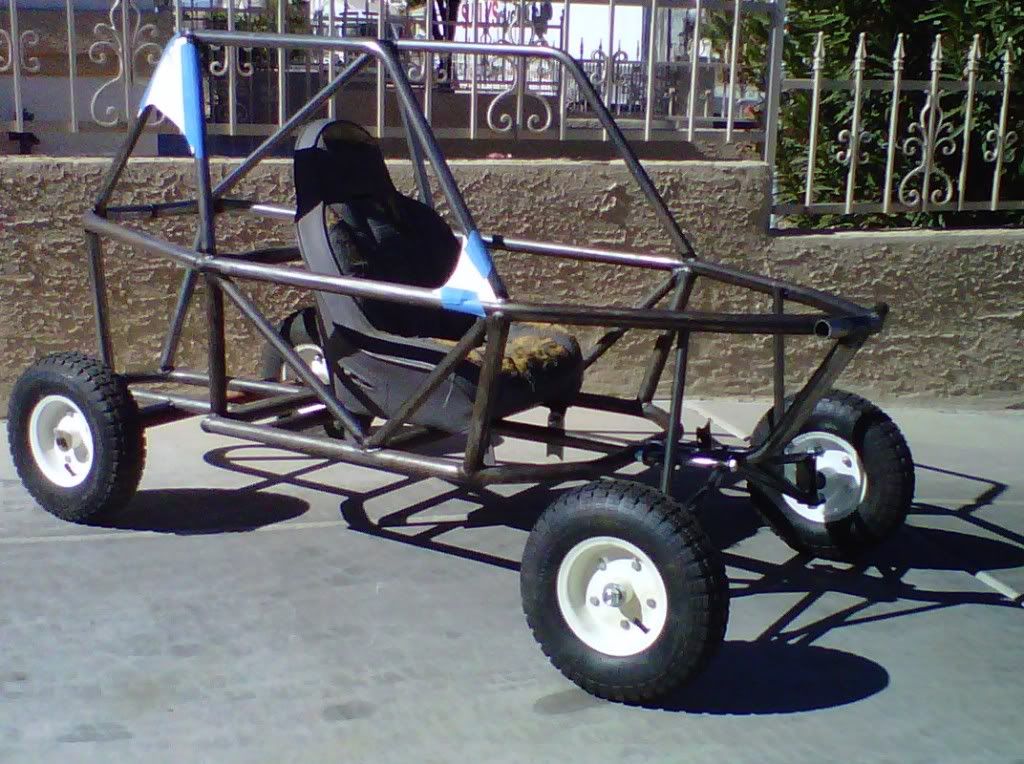 Edited by MetalWorxFab, 09 February 2012 - 01:28 PM.