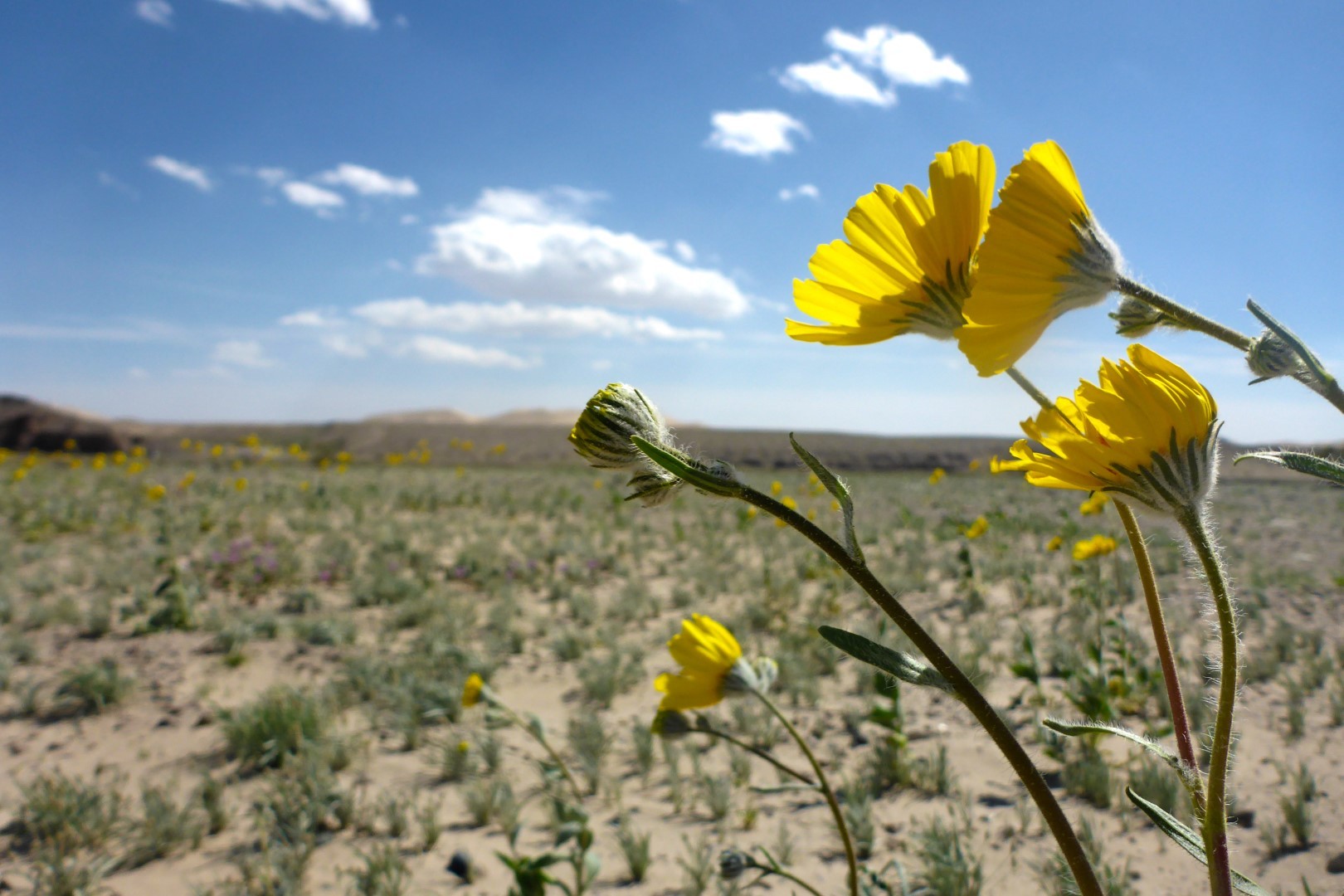 Spring is Here and Dumont is Warming Up
As we dive into March, we start to see quite a change in temperature and weather out at Dumont. The seasons change quickly out there and the cool days of duning are all of sudden numbered. The dune season seems to come to screeching halt quicker than we would like it to. We're already seeing 80+ degree days and an abundance of sunshine. There's no doubt this has been a funky season for weather. Since we've seen plenty of days with cold rain and wind this winter, the longer warm days actually seem very inviting. As of our last trip out (March 3-5), the flowers are already starting to bloom. I would guess that by cleanup weekend, we'll see fields of yellow and purple flowers. So keep an eye out. Dumont is going to be full of color over the next month or so. It's time to seize the weekends of spring and make the most out of this dune season before it's over! Don't forget to set your clocks forward an hour on Sunday, March 12th.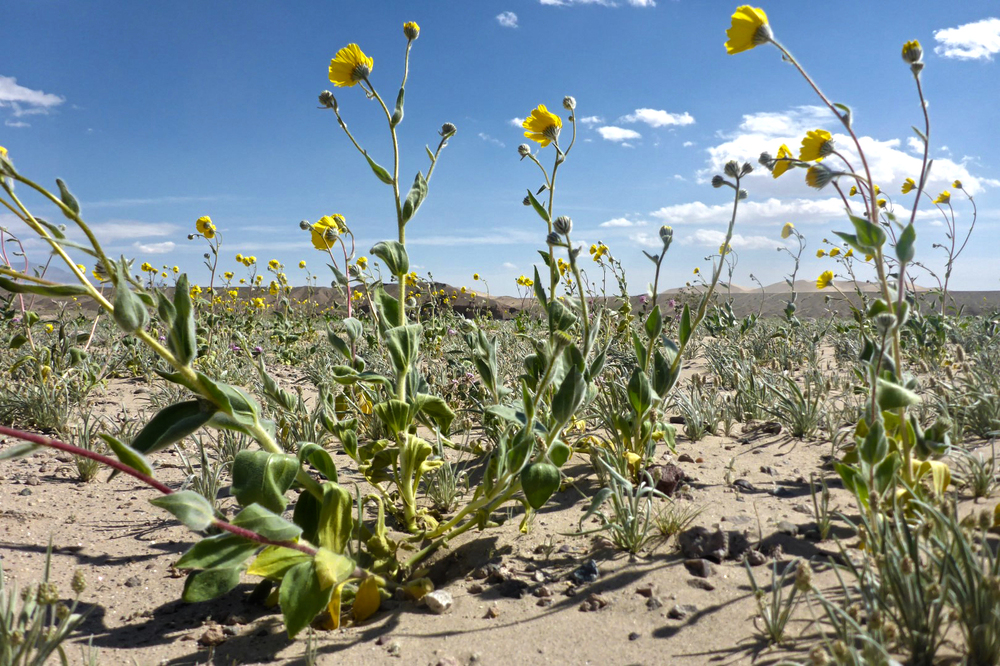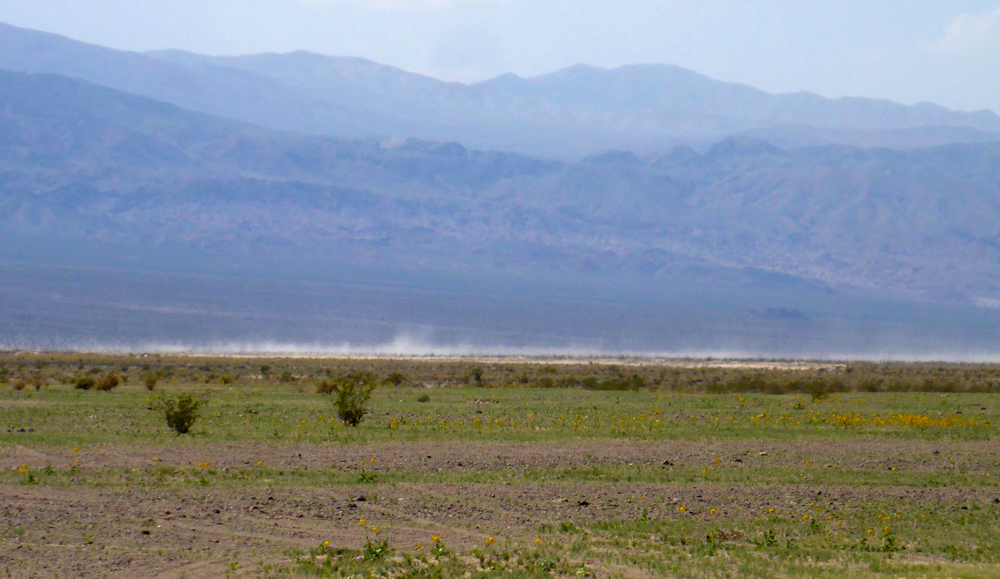 Daylight Savings Time 2017
Begins at 2:00 AM on Sunday, March 12th.
Last Year's Superbloom Pics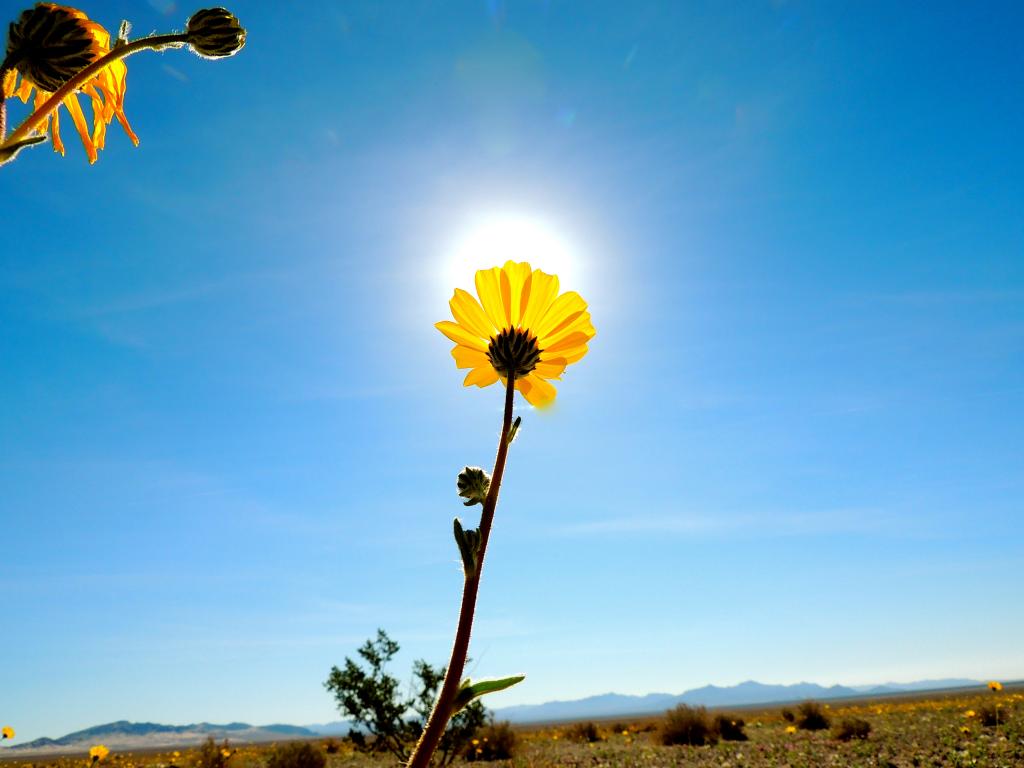 ---