Overall conditions: epic!

temperature: cool

wind: light breeze

skies: sunny/ clear skies

crowd: empty, hardly anyone here

dunes: virgin smooth
First post and First trip to Dumont... Knocking it all out at once.
I want to give a huge shout out to everyone who has posted on this forum. I felt like I've been camping out there my whole life with the info I've been able to get from this forum. 
With Ocotillo being closed I needed a new desert home. Never been much of a duner but I am a complete convert now. After moving to Vegas from SoCal several years ago I'm kicking myself for continually making the haul down south when I had this slice of heaven only 2 hours away.
Took the Wife and son out from Wed the 16th to the 20th. Few people out camping. Weather was absolutely beautiful. It being my first trip to Dumont I don't have much to compare to but coming from Johnson Valley and Ocotillo camping it was heaven. Woke up Thursday to some nice clouds which opened up to beautiful skies. A little breezy on Thursday but that was the only day worth noting the wind.
Sand was smooth as glass and provided for an amazing first experience. Can't wait to get back out in a couple of weeks.
I look forward to many many many more trips in the near future.
Sorry no riding pics though... I couldn't think about anything besides how much fun I was having.
-Mike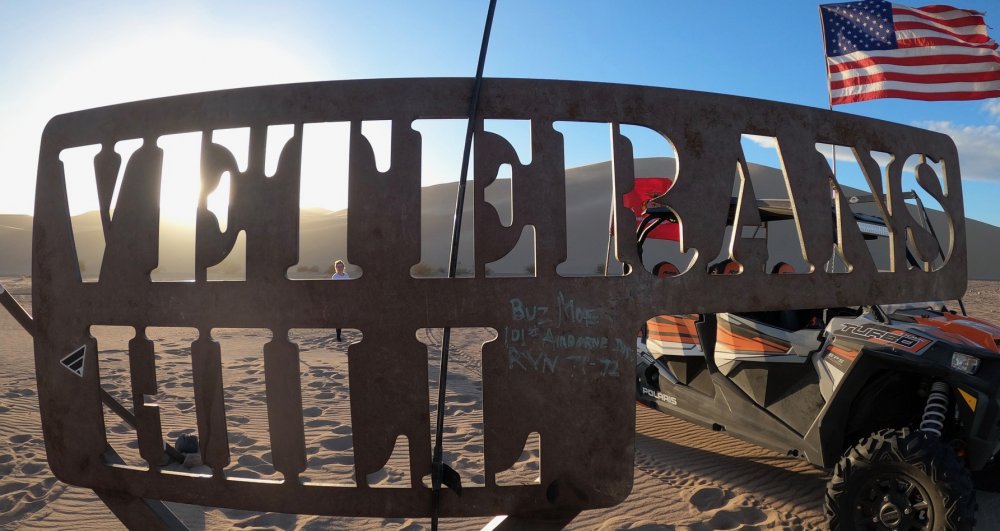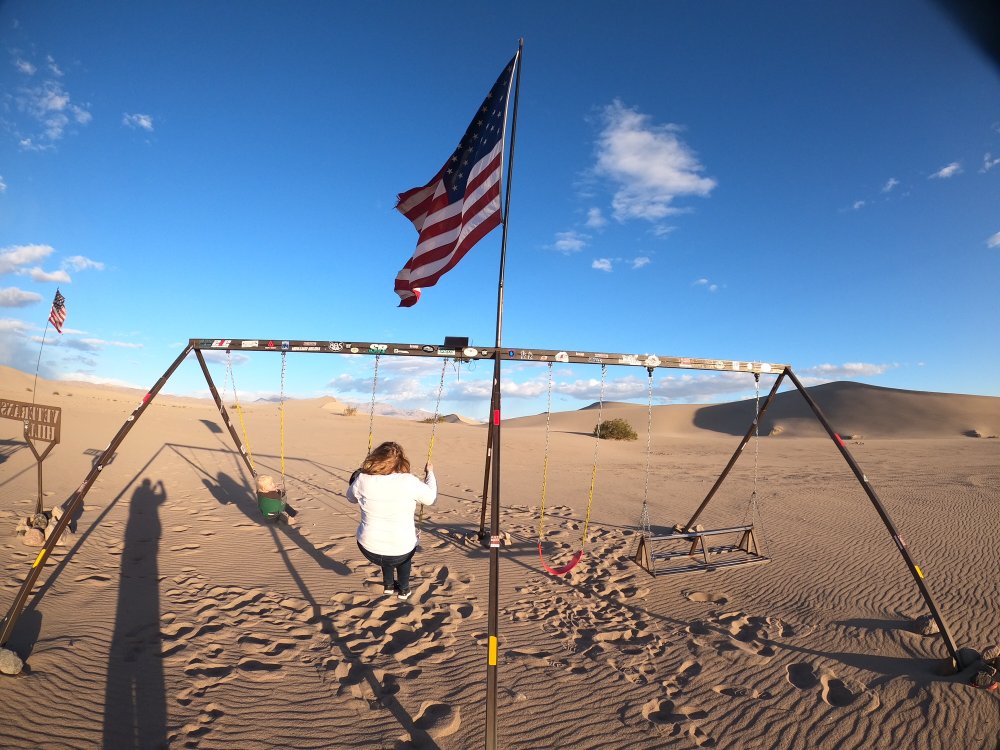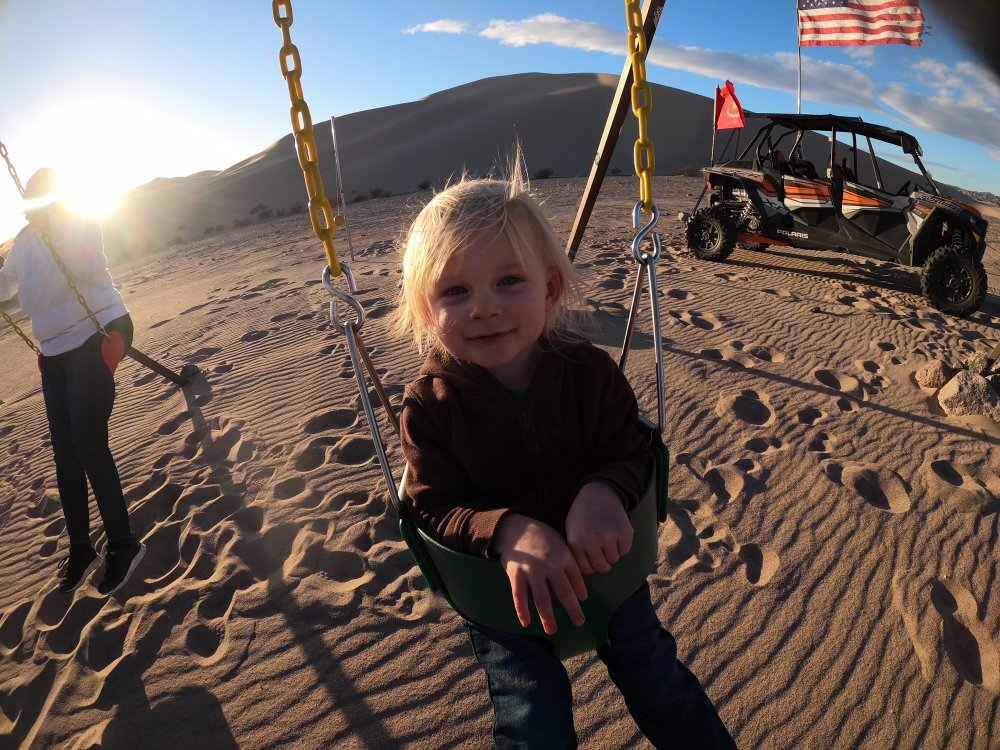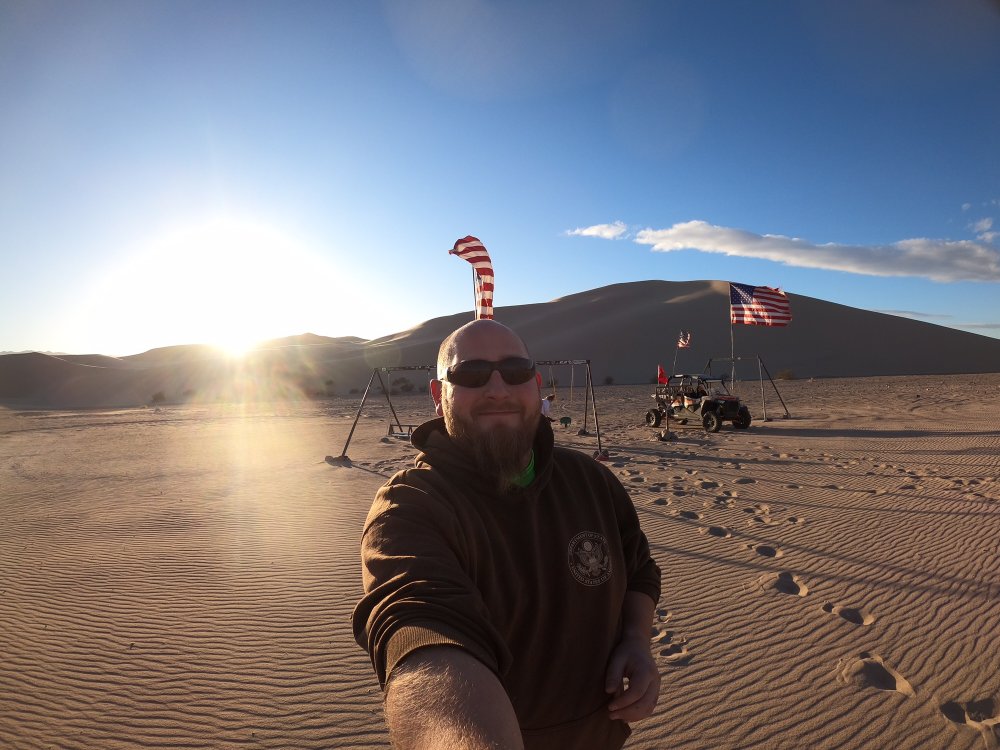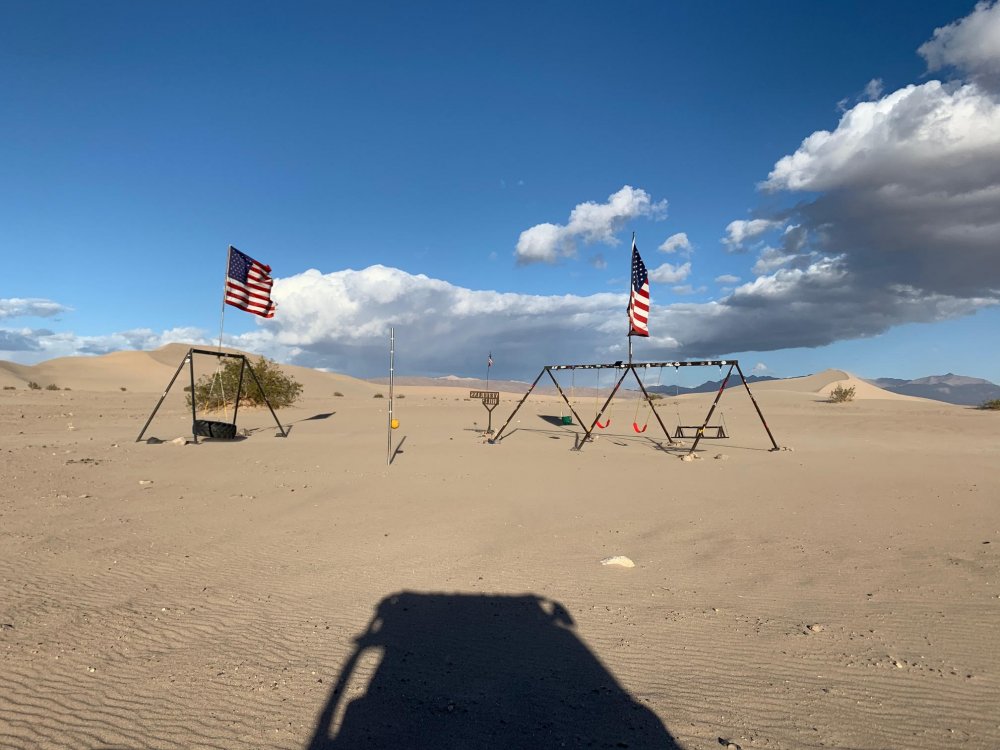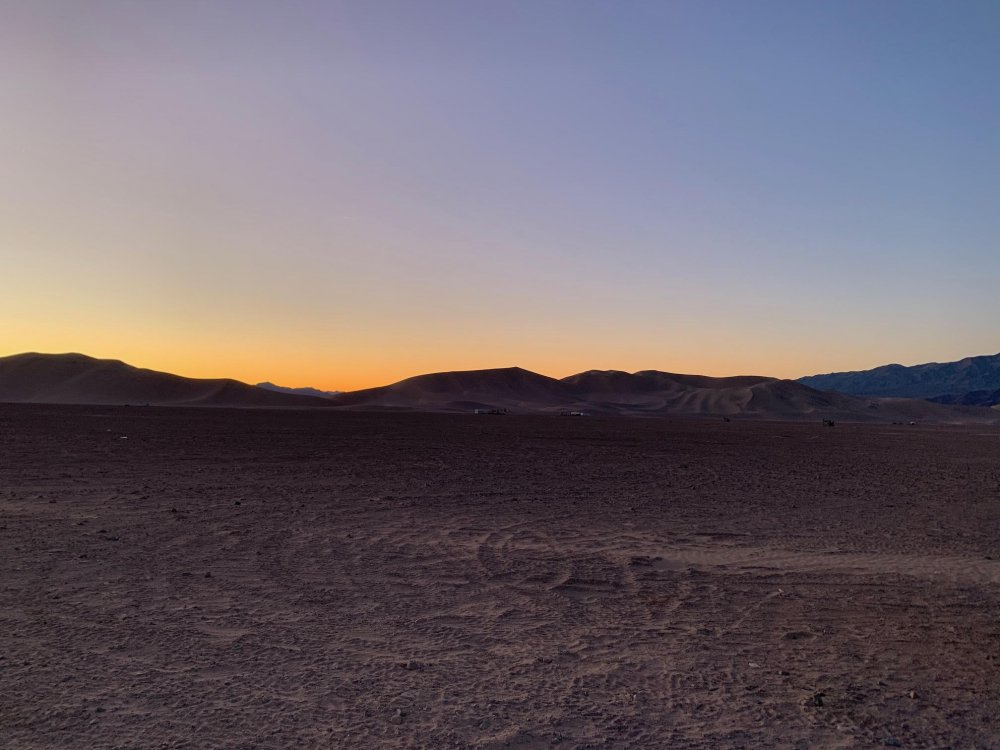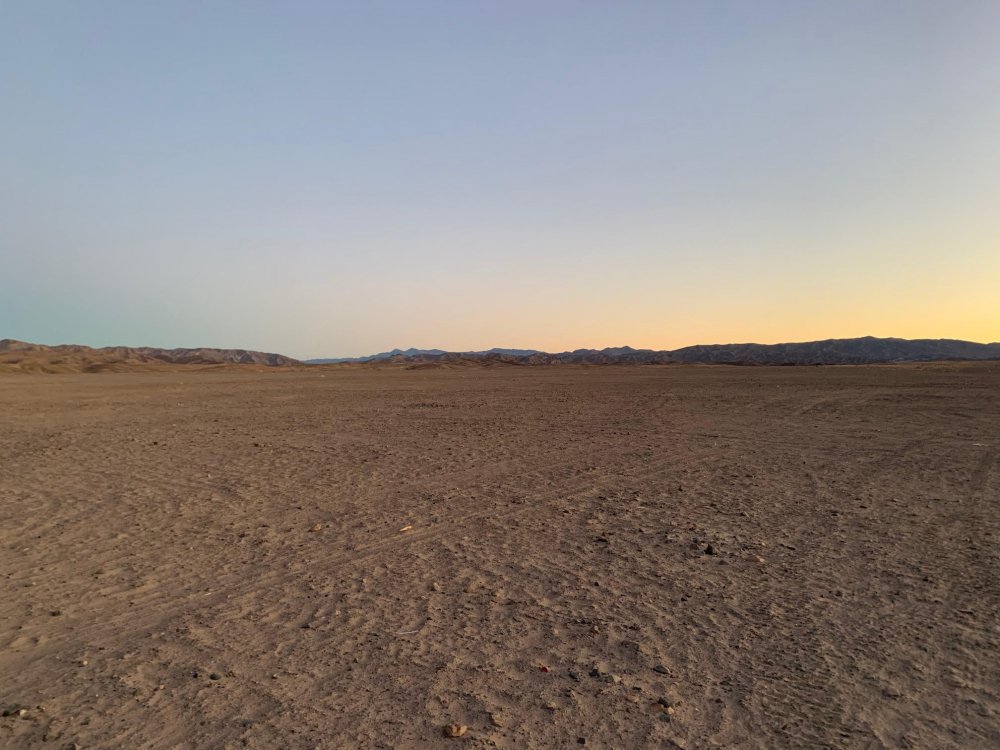 ---
3