Halloween Weekend 2021 Dumont Dunes
19,348 views
Get those toys prepped and ready because Halloween is the official kickoff to the 20-21 dune season and it's right around the corner! Halloween (official) lands on lands on a Sunday, but the Dumont festivities will take place, as usual, on Saturday night of Halloween weekend. Be sure you decorate your camp and have plenty of candy to hand out as trick-or-treaters will show up in their best-dressed costumes. Friends of Dumont Dunes will also be hosting their annual truck or treat at vendor row Saturday night from 6-8 PM.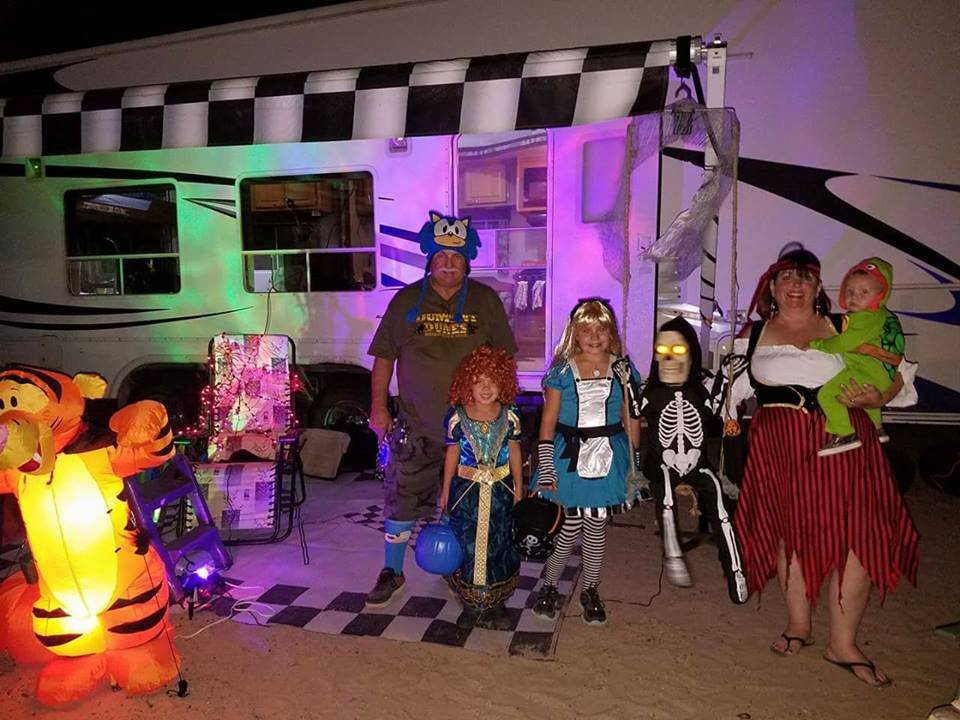 As far as the rest of the weekend, get geared up to shred dune rides, shoot Comp or Banshee Hill, or swing by the North Pole to see everyone else out and about enjoying the start of dune season. Just keep in mind those razorbacks will be sharp. So do a couple of slow runs before hammering down and going big!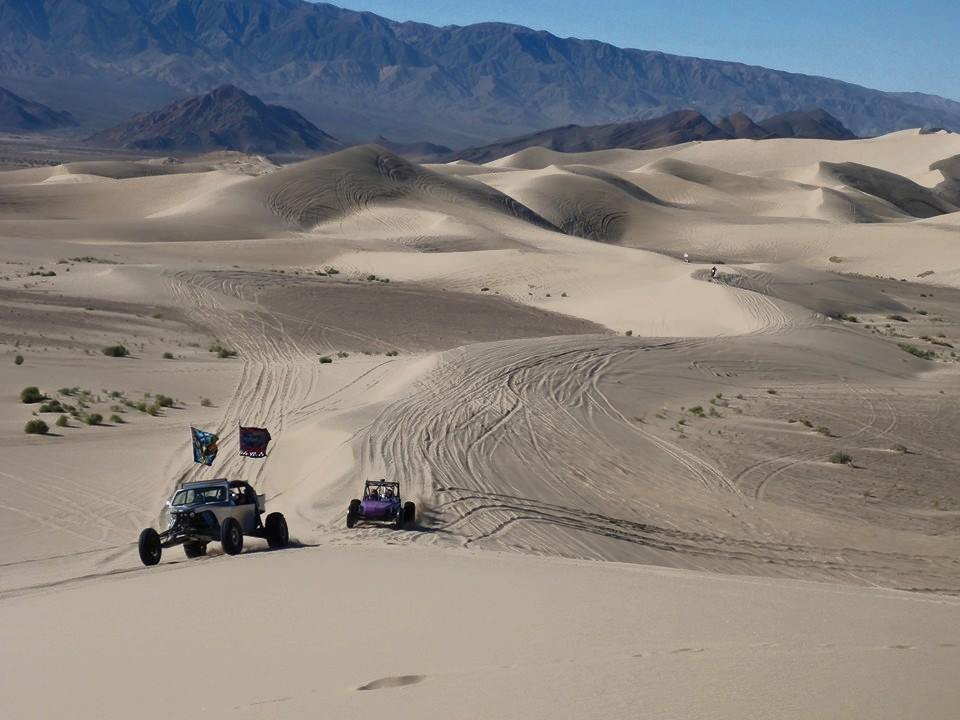 Being a holiday weekend, vendor row will have a little of everything such as Dumont Halloween apparel, flags, food, ice, and firewood. You will need your holiday weekend pass so be sure to grab one at a participating vendor before you get there, otherwise it'll be $40 for a 7-day pass at the entrance pay machine (credit card only).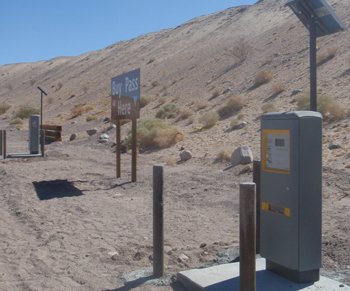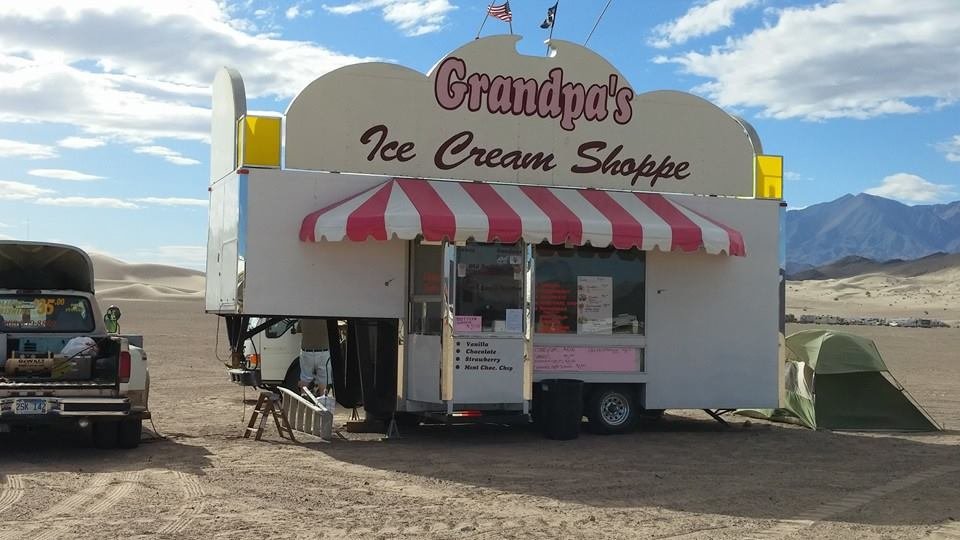 The most important thing to remember is to stay safe and watch out for each other. Keep your head on a swivel as there are thousands of others out there doing the same thing as you. Brush up on your ways to stay alive. Don't become a statistic. We're not trying to scare you, but the main reasons fatalities or major accidents happen out there are 1) lack of experience, 2) drinking or using drugs while driving or riding, 3) not using safety equipment (belts, harnesses, or wearing a helmet) or 4) making a poor judgment call such as staying on the gas when you can't read the dunes (either midday & super bright when there are no shadows or at night).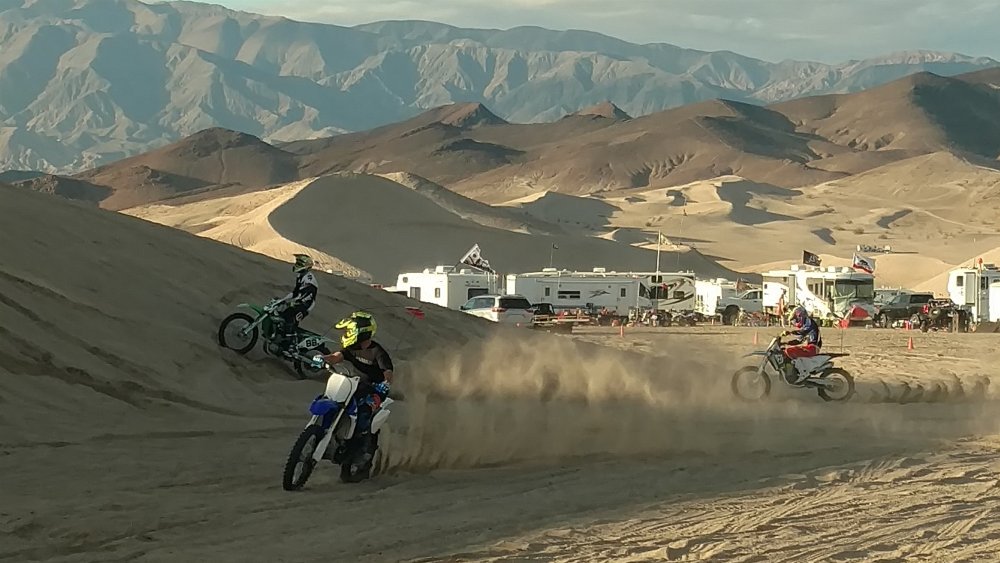 Most importantly: have fun, make some epic memories, and share them with the rest of the DDR community on our forum or social media.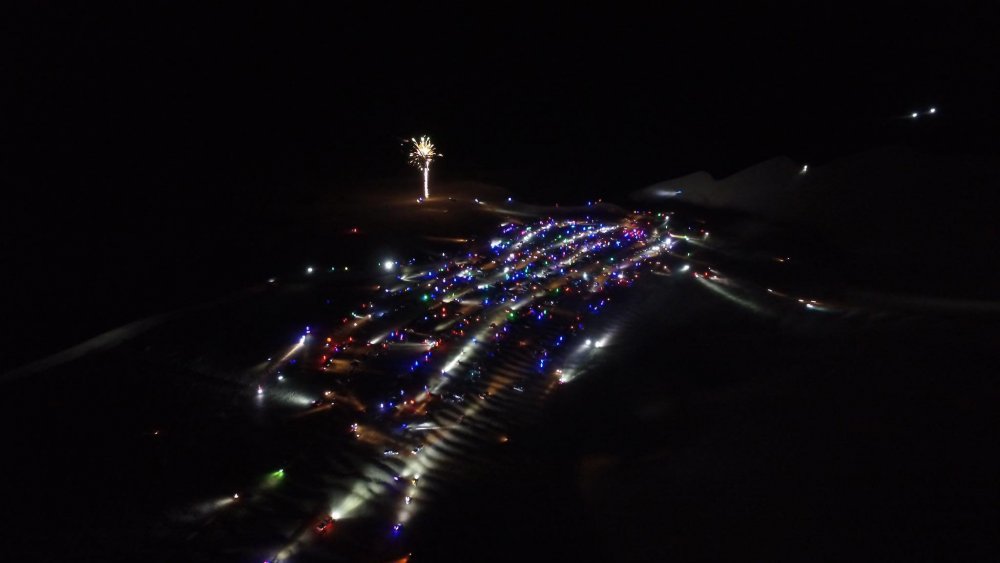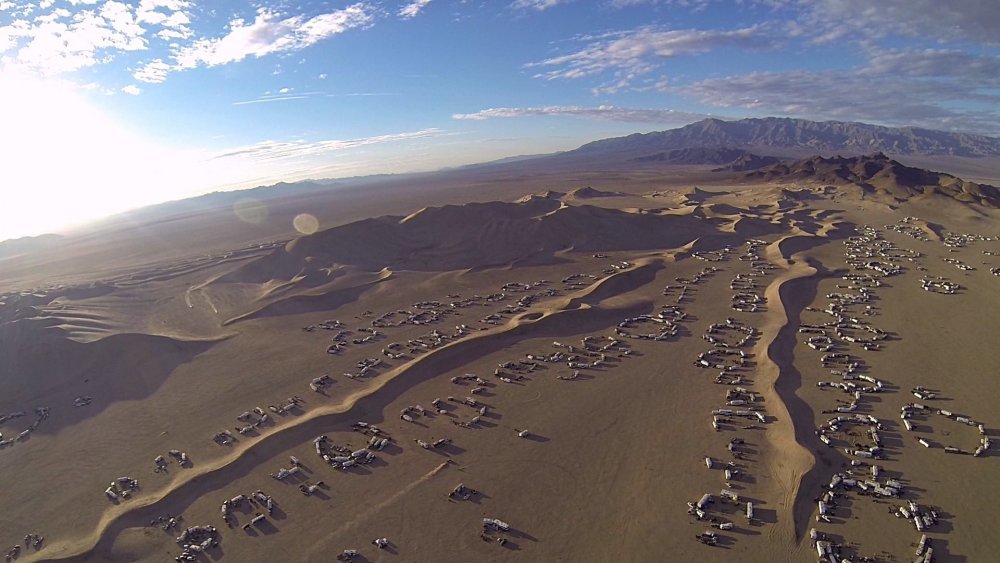 ---
1

1