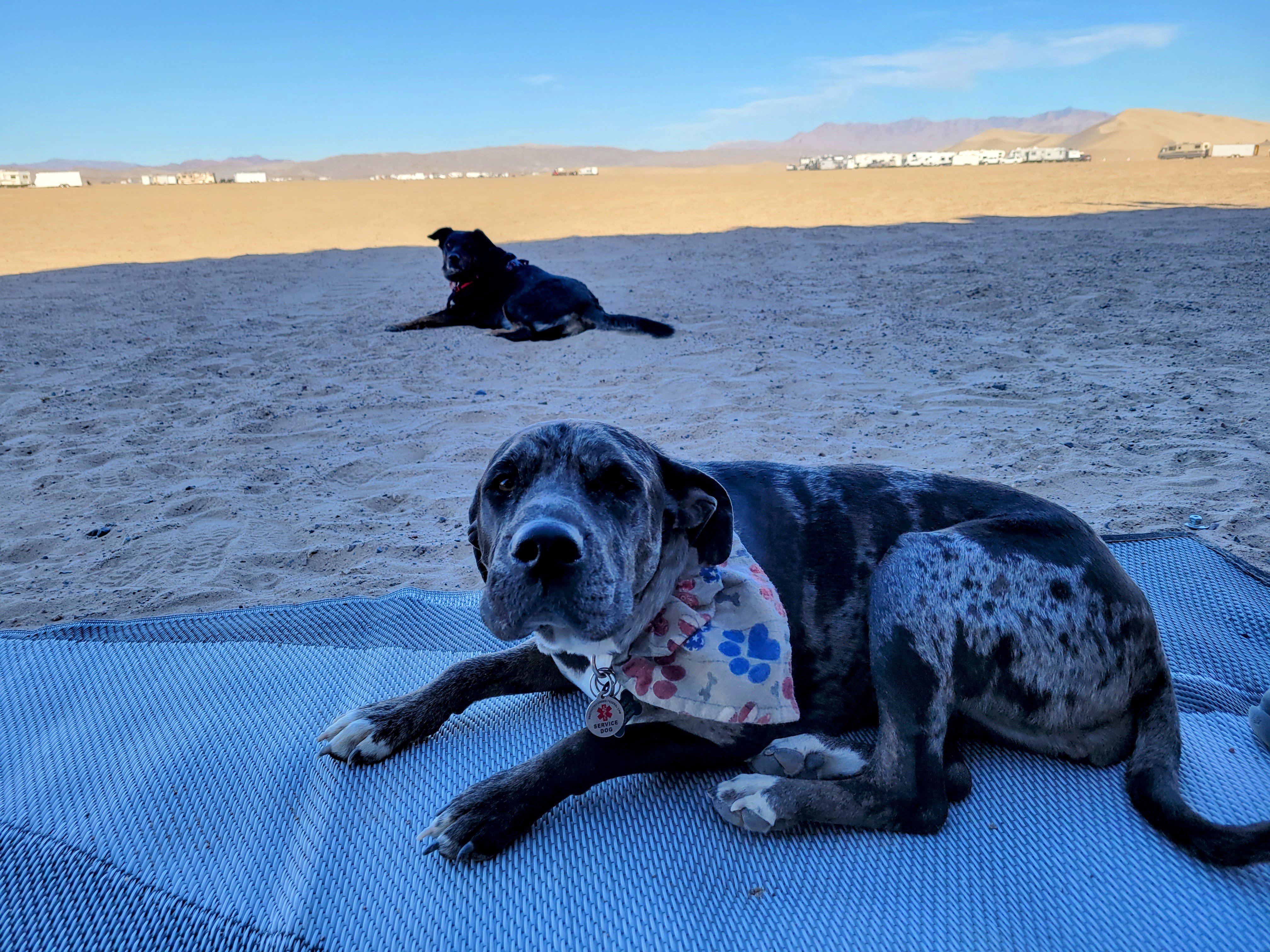 The Beginning Of Thanksgiving Weekend
Overall conditions: good

temperature: cool

wind: light breeze

skies: sunny/ clear skies

crowd: light crowd

dunes: moderate tracks/ good condition
There's already a good crowd forming out here.
On vendor row we have:
Desert Bling
California Casuals 
Roadrunner Powersports 
Reyna's Carnival Eats 
Jericho 
an ice guy
Another food vendor 
And a couple more. 
The dunes are already tracked up and those that are here are out enjoying it!!!
BLM has already been out working on the road.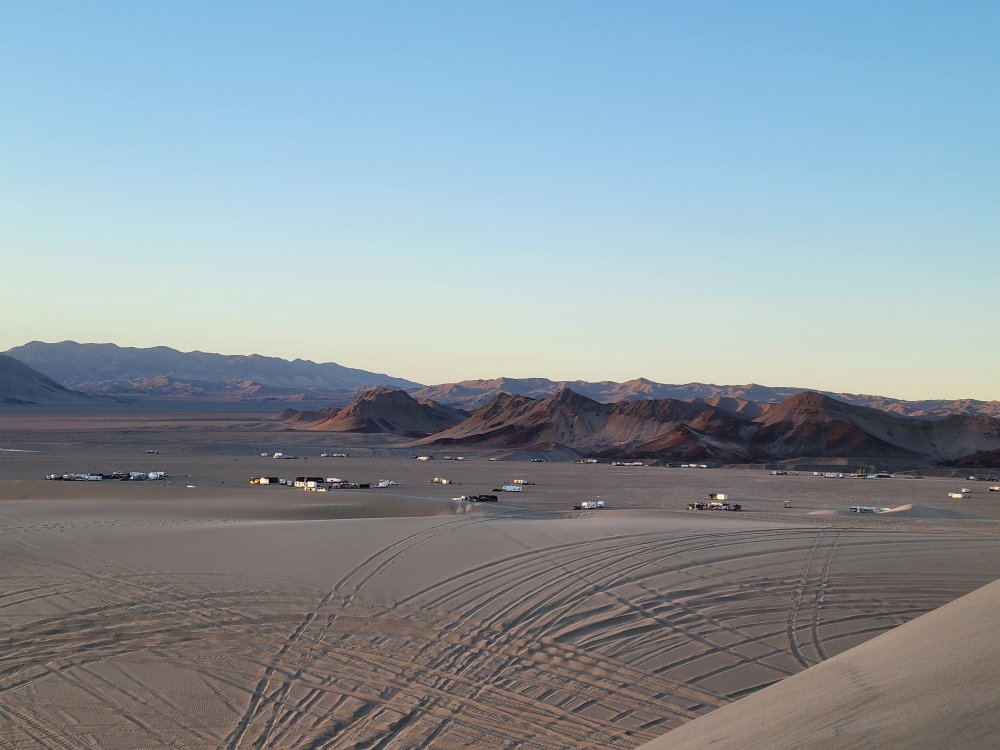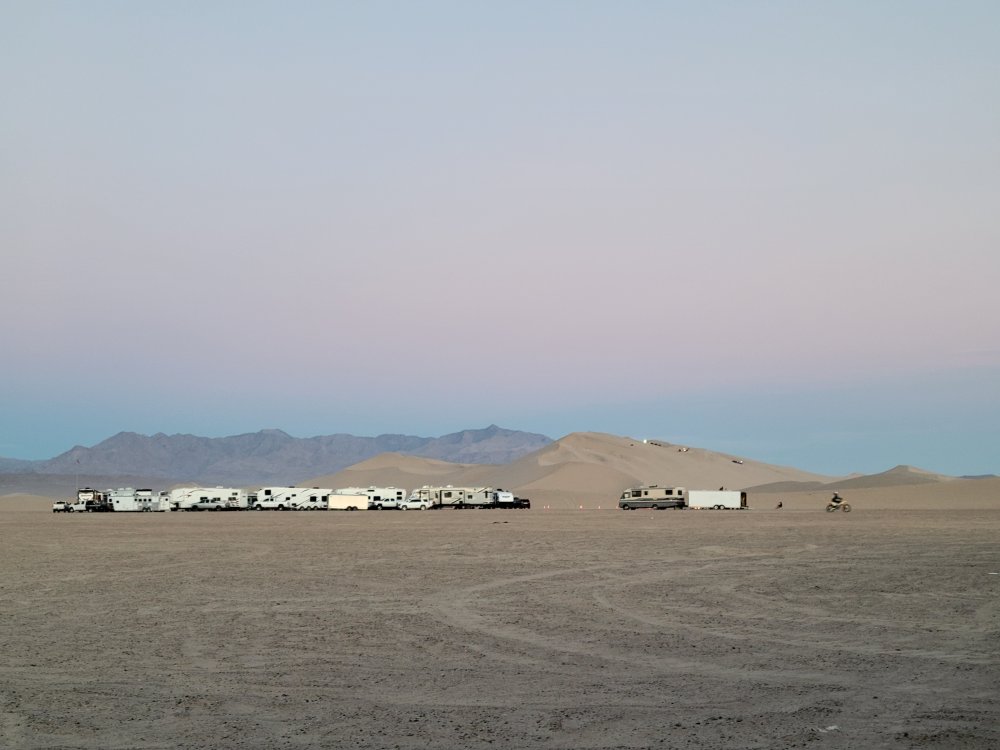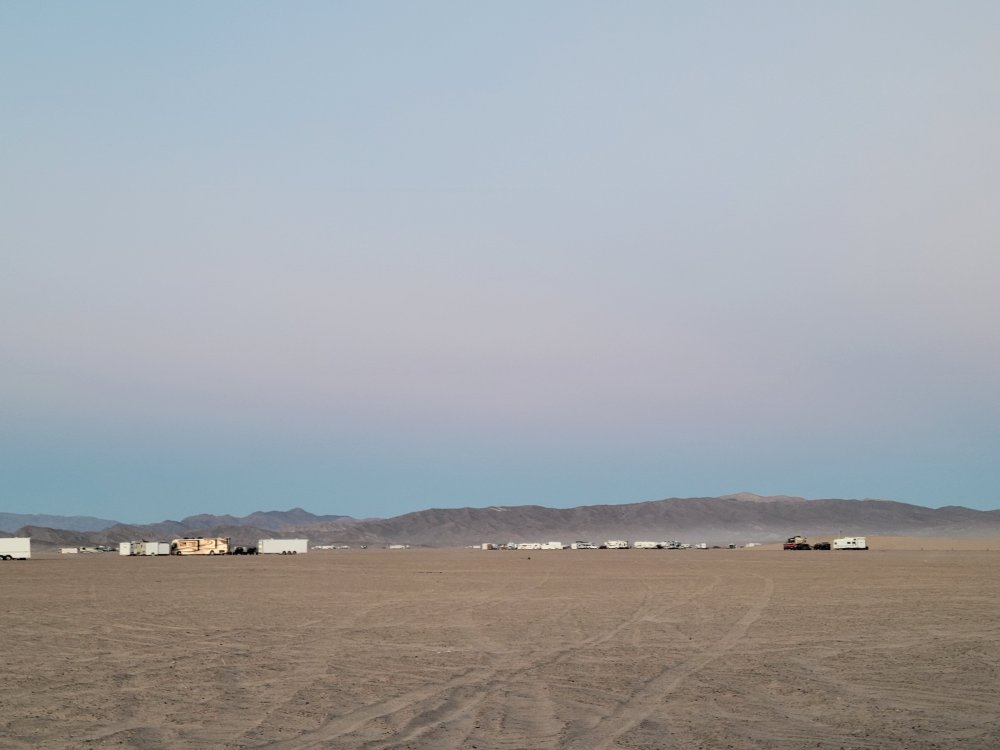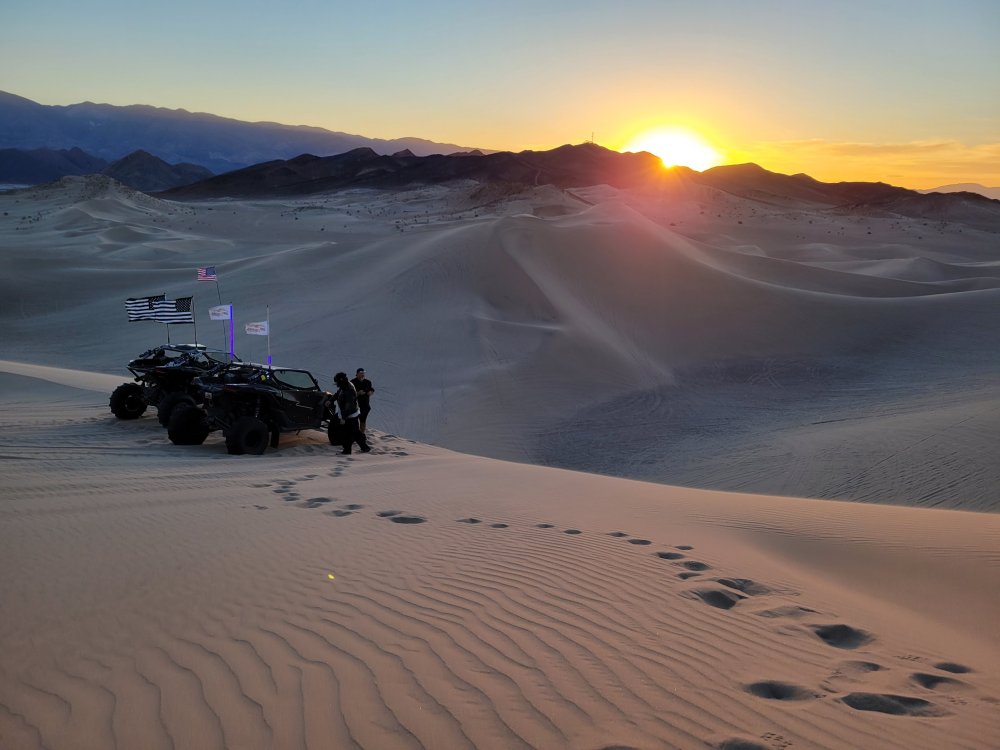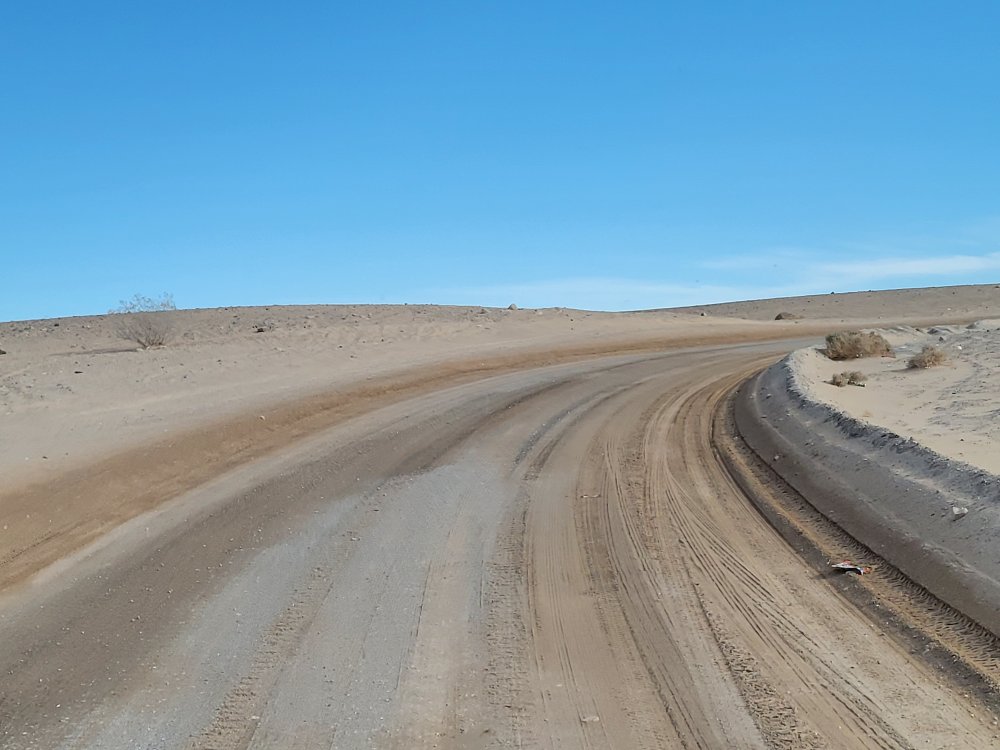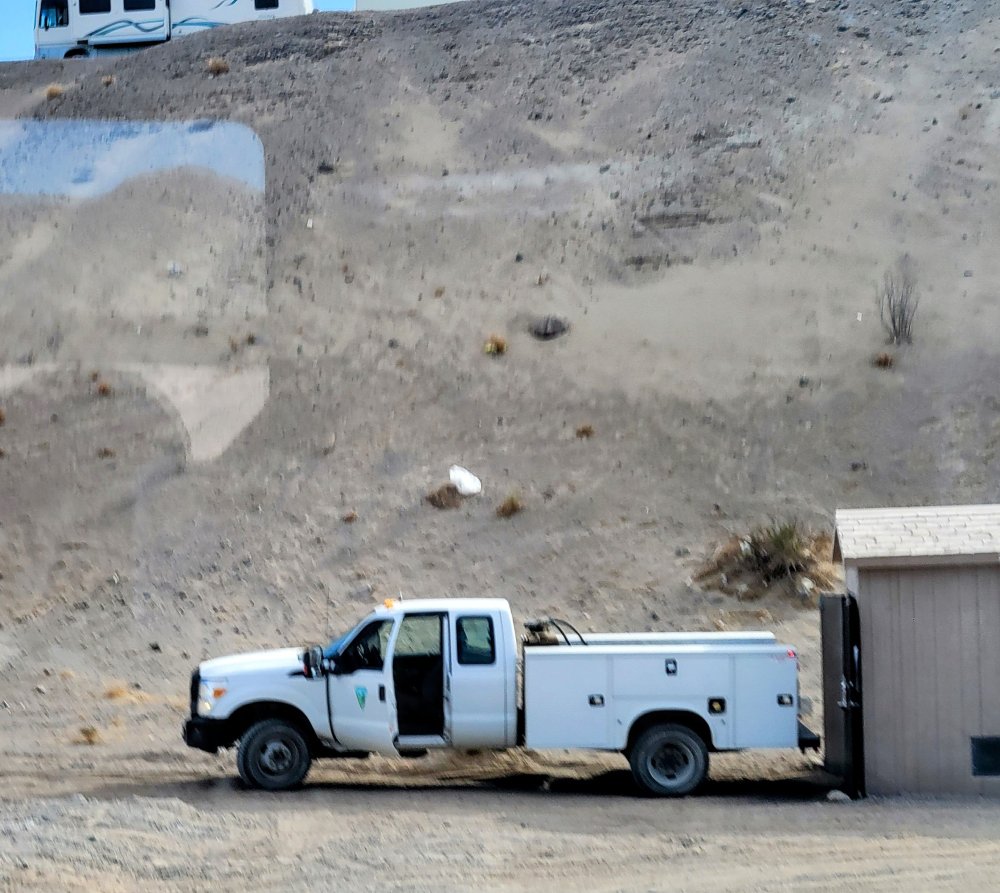 ---
1