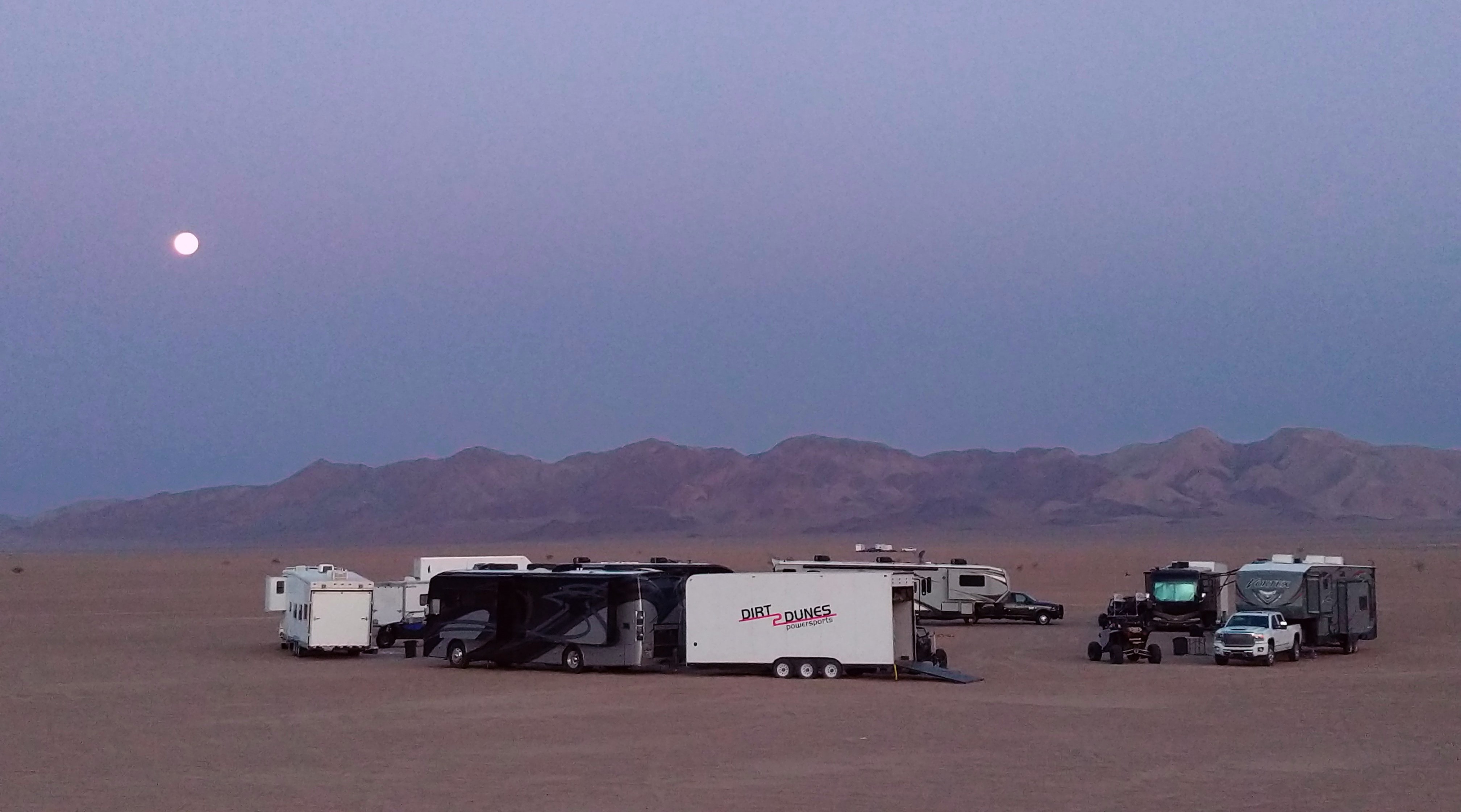 After The Masses Have Called The Season Over
Overall conditions: great

temperature: perfect

wind: light breeze

skies: sunny/ clear skies

crowd: empty, hardly anyone here

dunes: razorbacks & witch eyes, virgin smooth, dry sand
Its a beautiful slightly breezy Saturday morning. Up before the sunrise. 
The W blew a little last night, making for smooth rippley dunes this morning.
Chilling in camp, breakfast and coffee done, getting a jump start on homework for next week, while I wait for the first ride of the day.
The sun is out in a beautiful blue sky.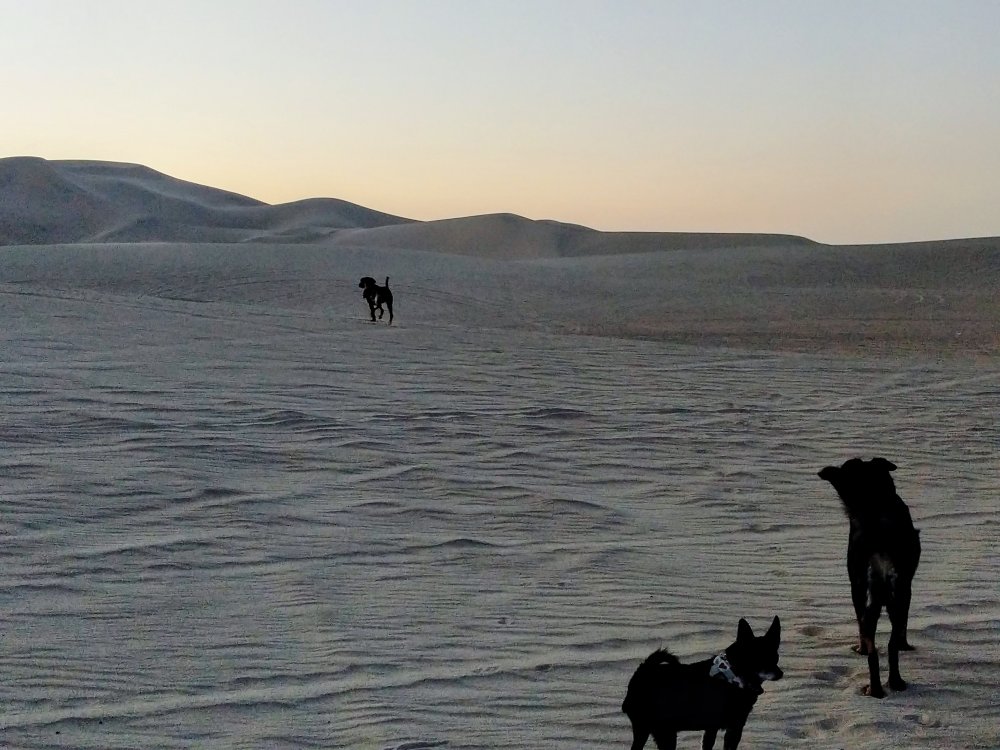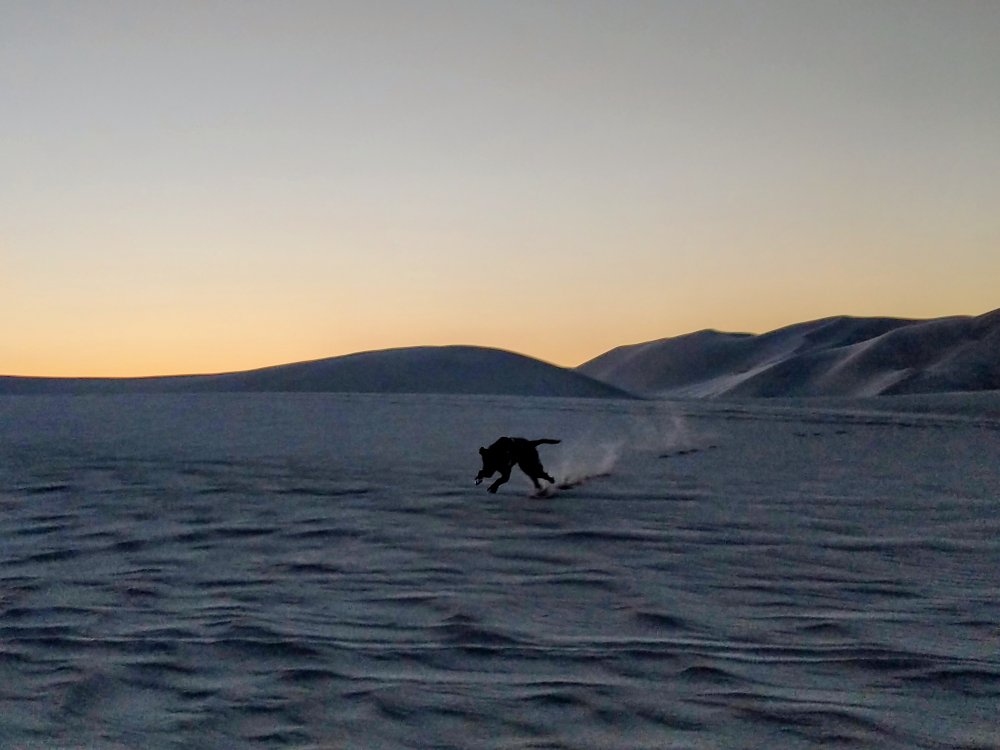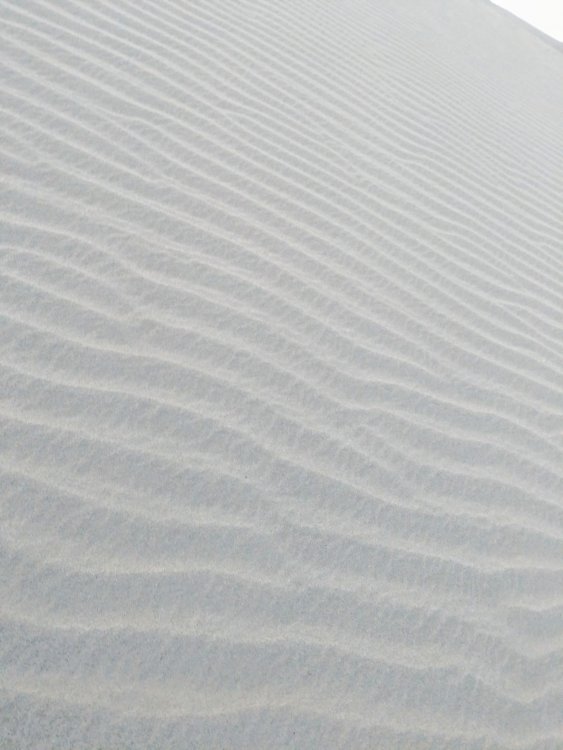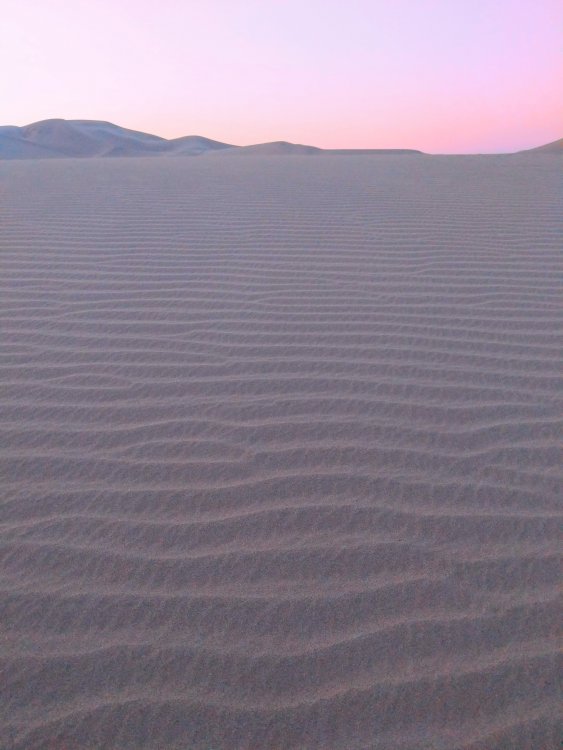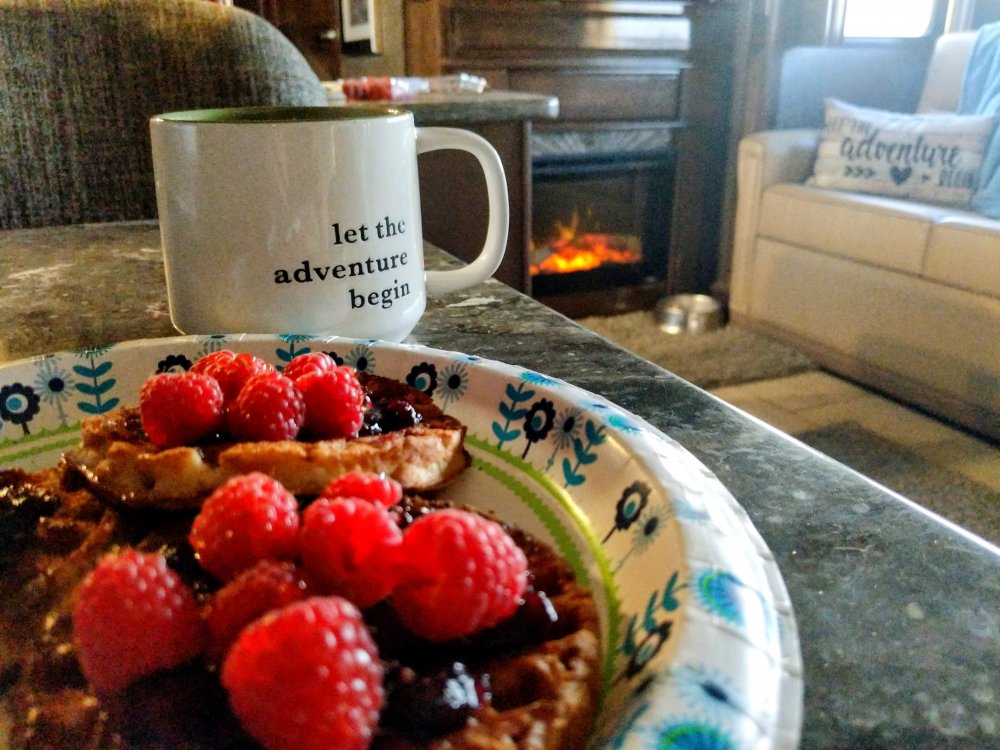 ---
2