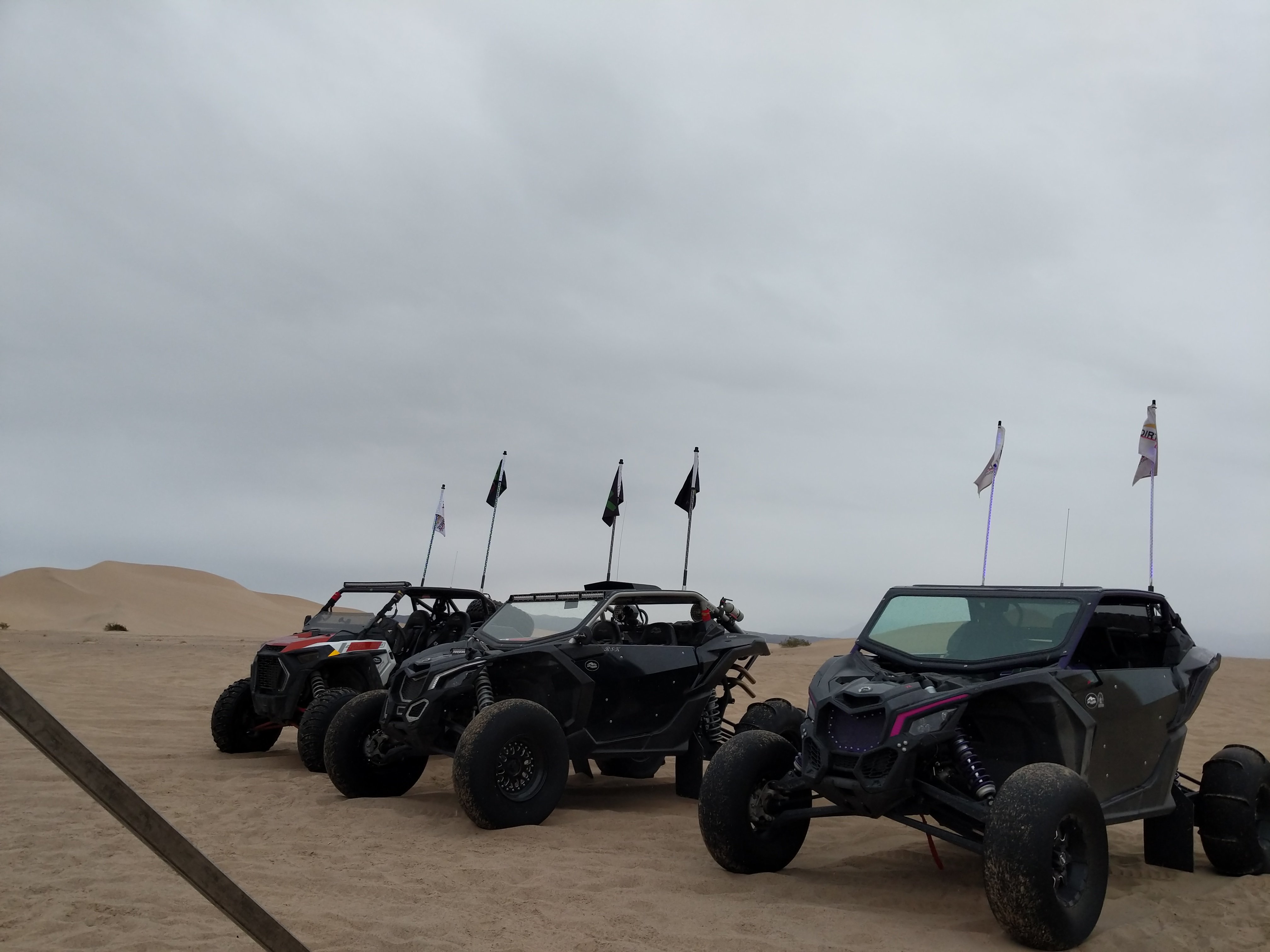 Overall conditions: good

temperature: cool

skies: overcast

crowd: empty, hardly anyone here

dunes: moderate tracks/ good condition
Love being out here Christmas week.
After sitting in the moho most of the morning, we finally uncovered the vehicles and cruised the dunes. Hit up the swing set and cruised to the South Pole.
Today its quiet and cloudy, we had a slight sprinkle, now it is just cloudy.
Time to chill with a movie and a cocktail.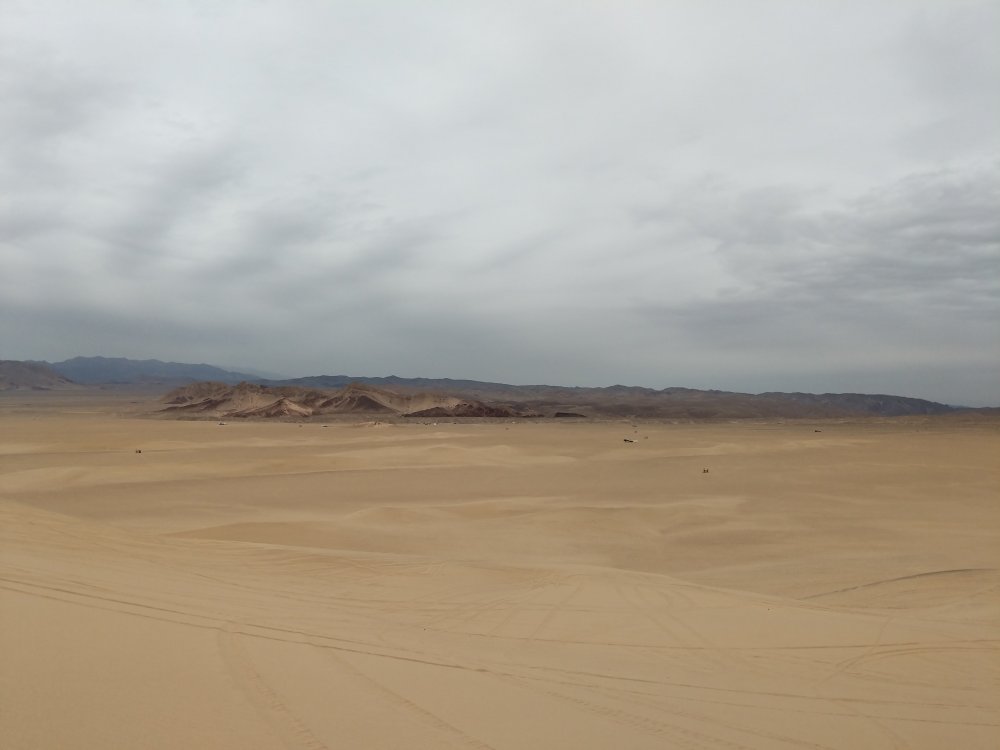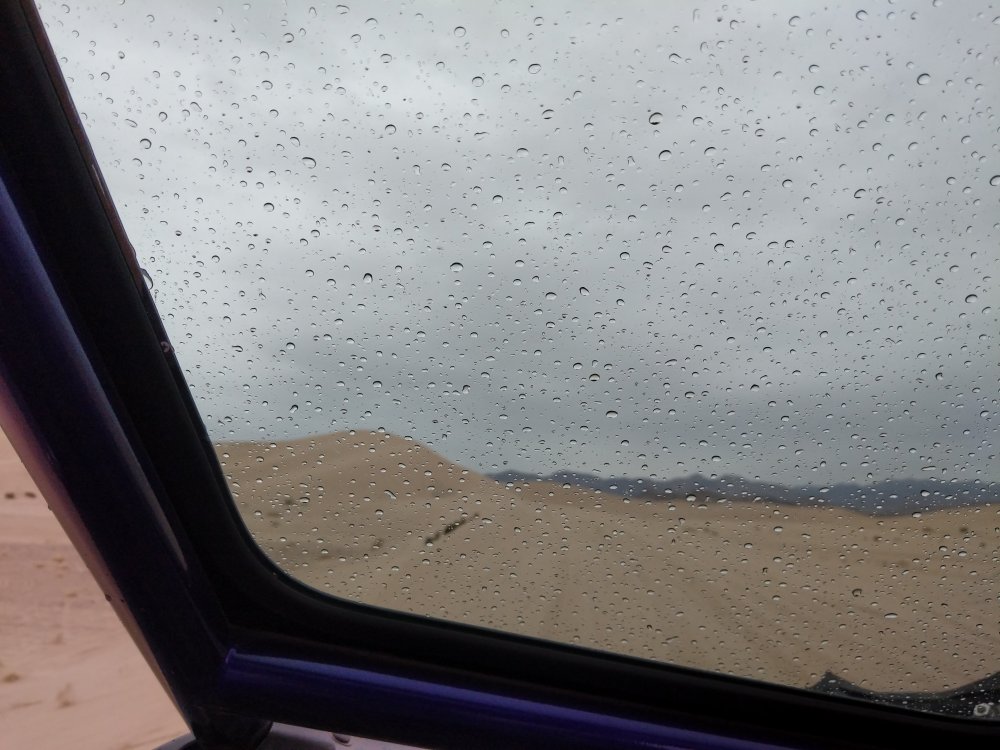 ---
3