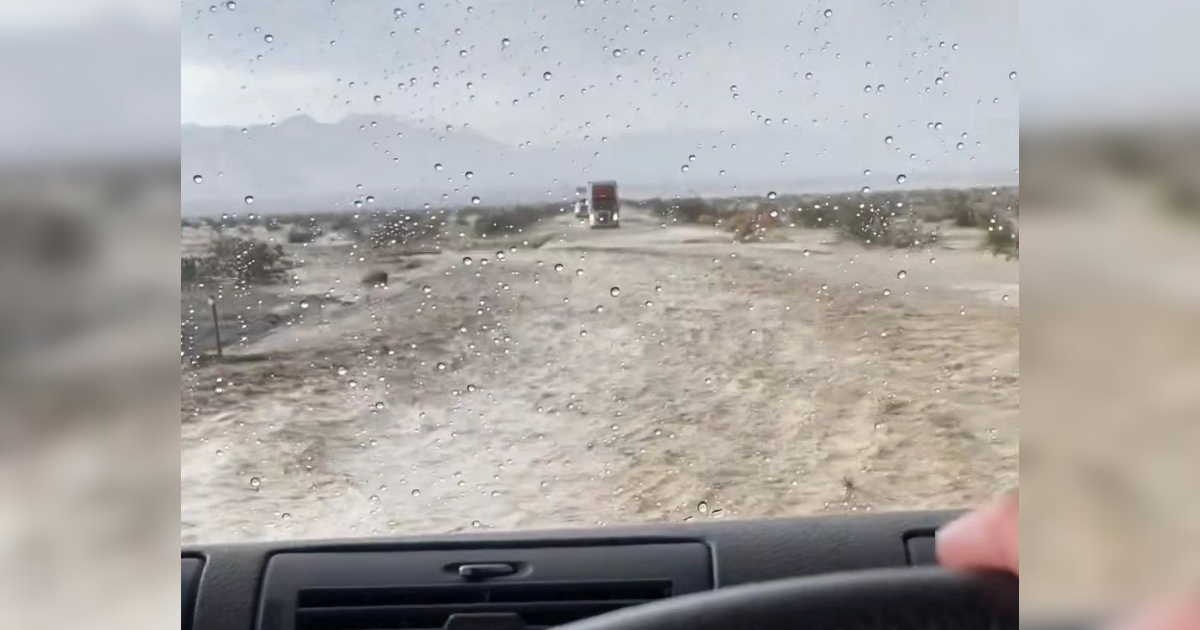 Heavy Rains Cause Flash Flooding & Damage to HWY 127; Road Closures In Effect
Last week heavy rains near Dumont Dunes caused flash flooding on highway 127 causing the road to be filled with dirt, rock and debris. The road was impassable and was closed in both directions. Crews worked quickly to get it reopened on Aug 30th but mother nature had different plans. More heavy rain on Sept 1st came and flooded the road again. This time some some motorists were trapped for hours. John Edington reported his friend got caught in it that night just north of Baker and didn't make it to dry ground until 3:00. Crews will be working on getting it reopened asap. We'll update you as soon as it gets reopened, but check with Caltrans for the absolute latest. Closures are also usually updated pretty quickly on Google Maps Traffic layer. 
(featured photo: Michael Battaglia, photo below: John Edington)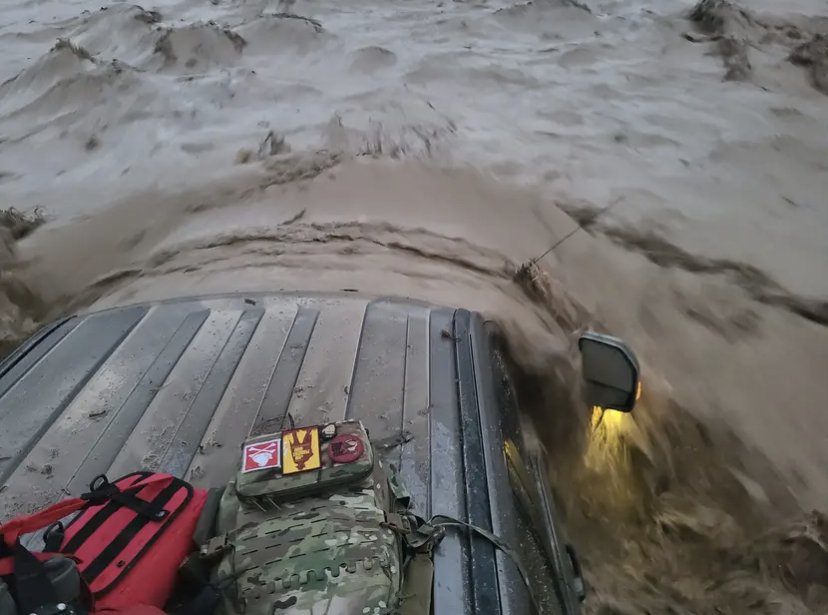 photo 9/2/23: Debbie Baker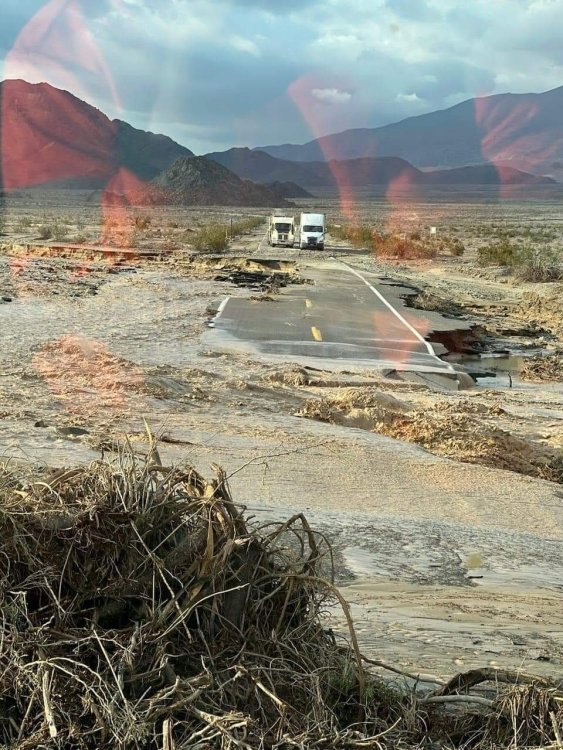 9/5/23 UPDATE
 The brand new Dumont entrance road is fine and so is the river crossing. It's just a ~9'x24' section of highway 127 near the little dunes that is badly damaged. The 127 remains closed from Shoshone to Baker until the highway is repaired.
---
1