The 5th Annual Buggy Roundup get-together is Dec 9-10. 
Be sure to RSVP to this event if you are going.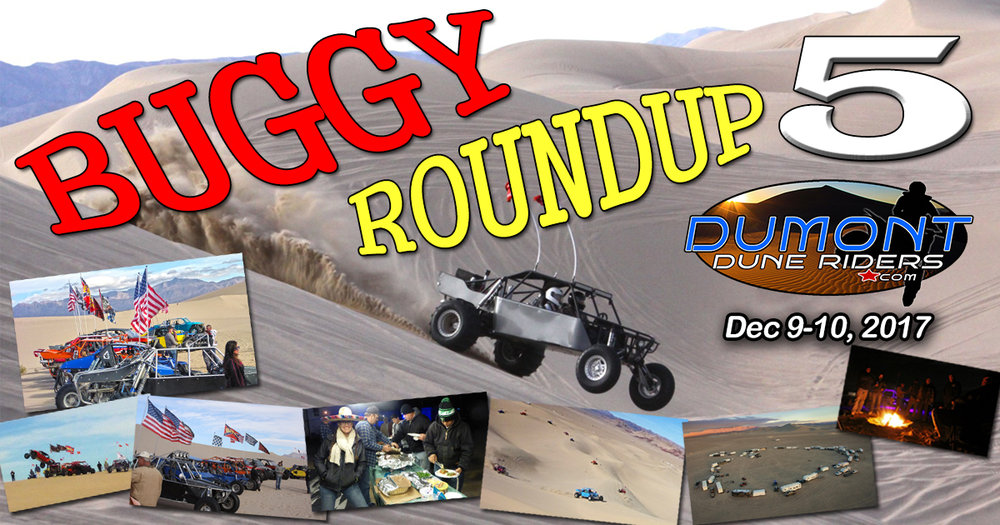 Camp location
As you come up the hill past the ranger station, stay on the road until you see bathroom 10. Camp will be just off the road on the side right. When you pull up to camp and aren't sure where to park, don't sweat it. It's first come, first served. There are no parking assignments. If you are new and don't know many people, just ask for Pete. Keep in mind the circle will have to stay fairly big to accommodate everyone and an outer circle may even be necessary, but we'll all be camping together so keep it tight.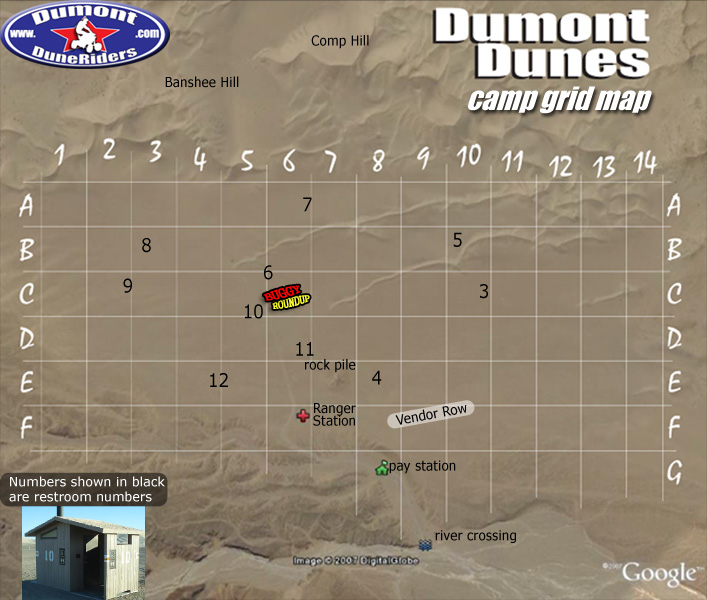 More info...